The Holiday is not complete without good Mediterranean food, Greek salad and seafood.
Therefore we offer a list of the top 9 best restaurants with the tastiest foods that you should keep in mind if you spend your vacation in Greece.
The list was made by the users of TripAdvisor:
Ouzeri Tsapari, Pefkohori
Here you will find Mediterranean, Greek and seafood, for relatively low prices.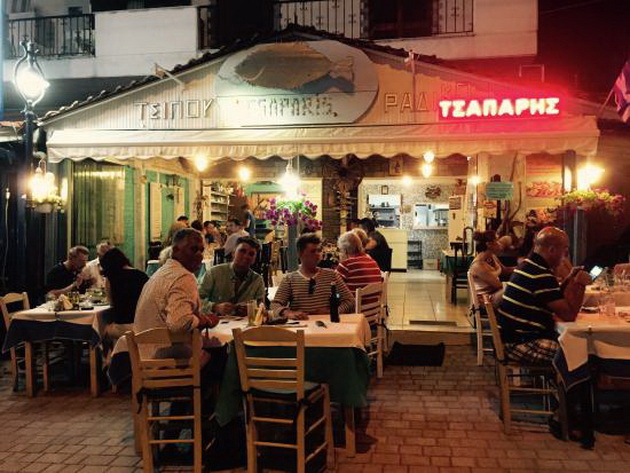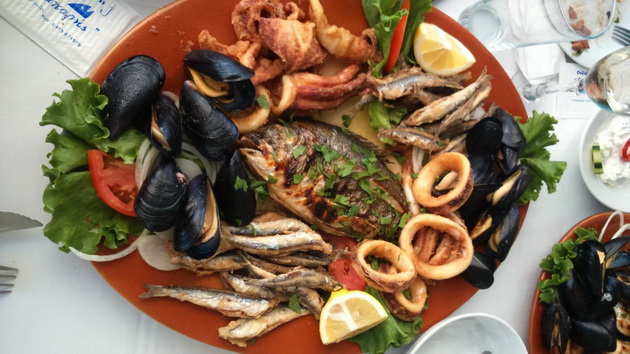 2. Ouzerie, Sani Beach
Locale where you can satisfy all senses. Starting from food until the ambiance and view, this restaurant is for those with refined taste.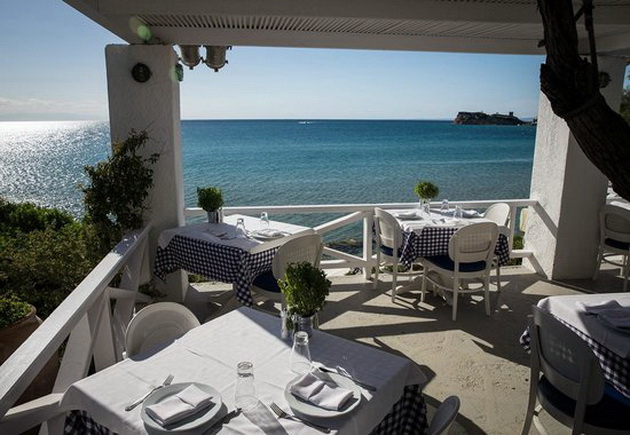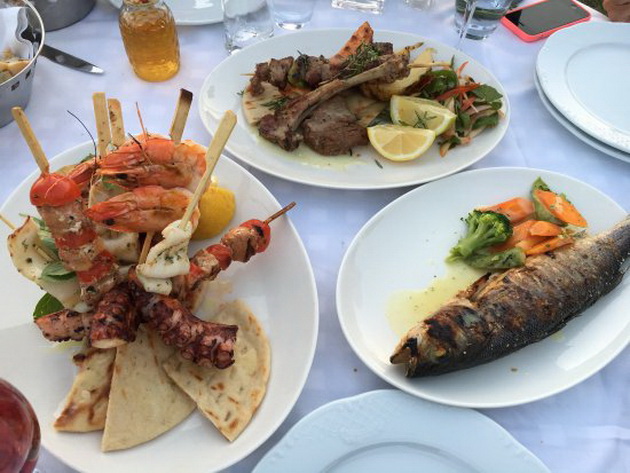 3. Mouragio, Gerakini
The place where can you go and not to try seafood is disappointing . The ambiance in this tavern is especially romantic at night, when you can dine under the dim light of the green terrace.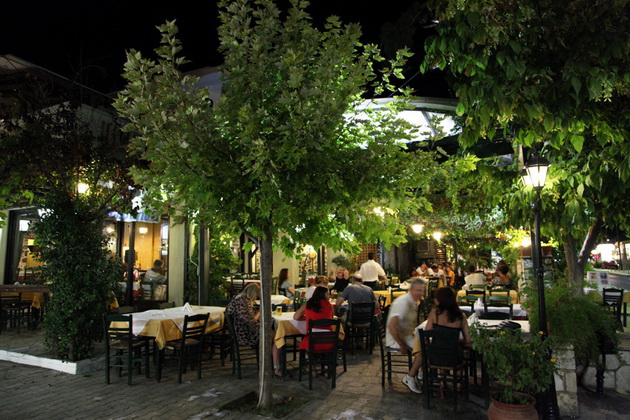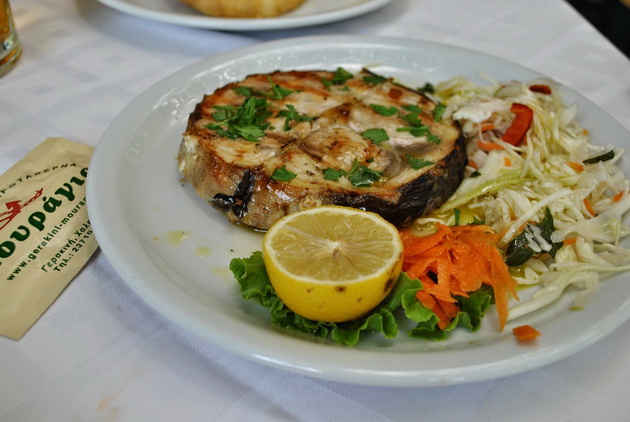 4. Ammos Restaurant, Sunny Beach
Restaurant that boasts a European, Mediterranean and Greek cuisine and ambiance is wonderful at any time of the day. Dinner at sunset here has a special effect.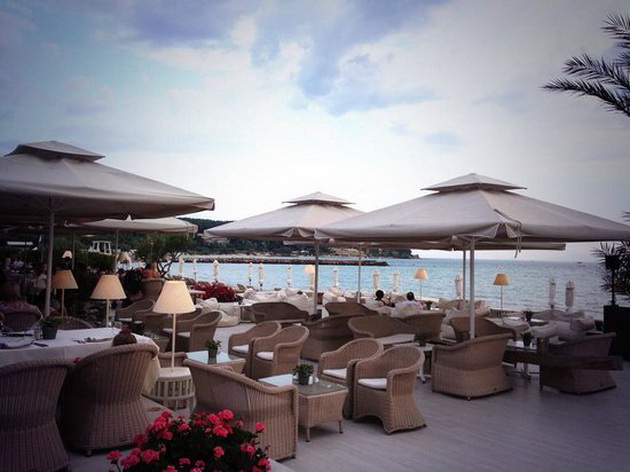 5. Soboro Beer Bar & Restaurant, Afitos
The restaurant and bar where prices are relatively low and beverages and Mediterranean specialties can taste in one of the most romantic terraces.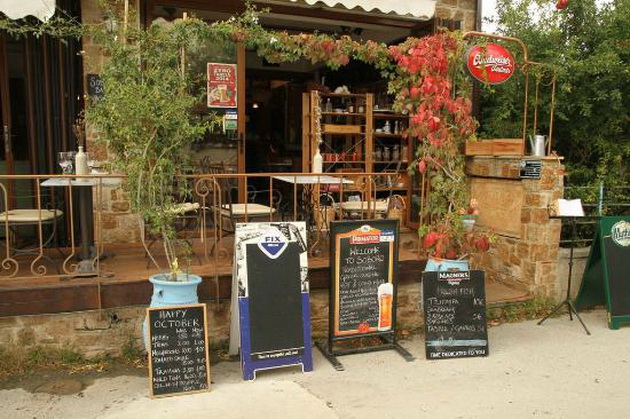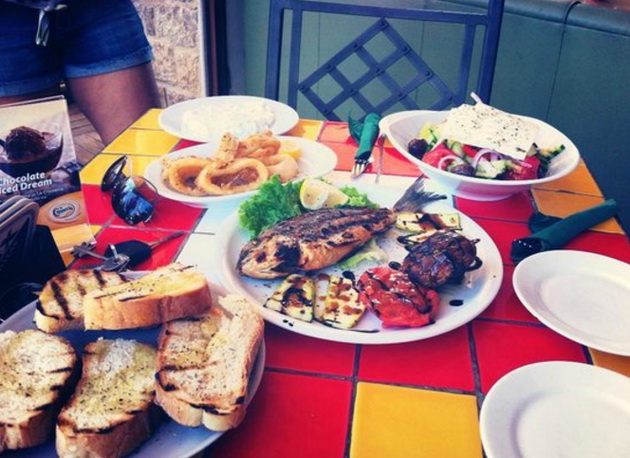 6. Anemomilos, Gerakini
Another romantic of good restaurants made of stone, wood and lots of greenery. All who visited were impressed by marine specialties, so you should not miss.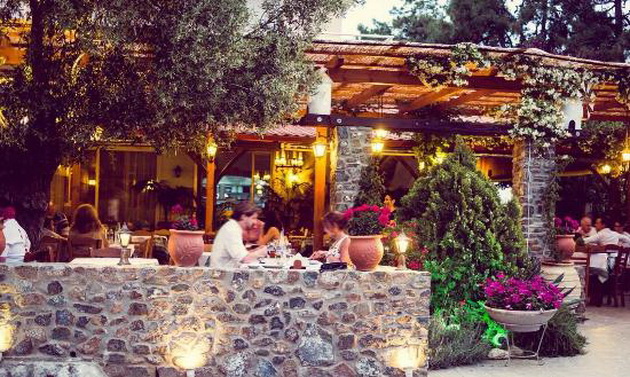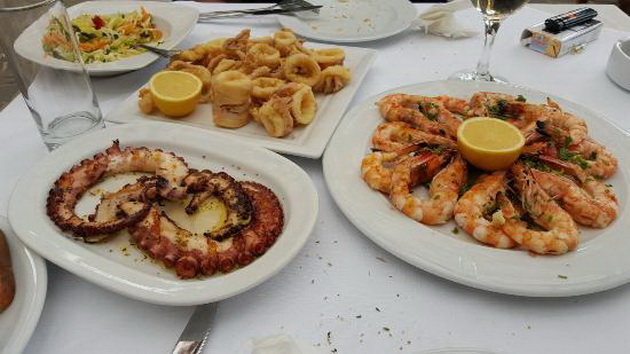 7. Bakalis, Pefkohori
A place where you can not resist the combination of good food and good view. Here you can eat breakfast despite the calm sea, have lunch in the shade or dine in a romantic atmosphere despite the waves.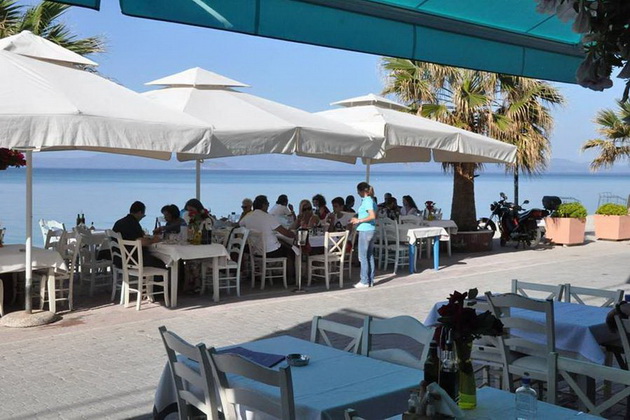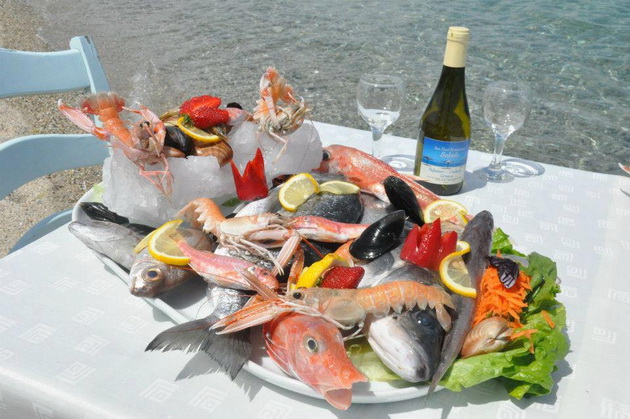 8. Kritikos Gallery & Restaurants, Ouranoupoli
Food and ambiance for those with refined taste. Everyone that came in this restaurant left with regards and full stomach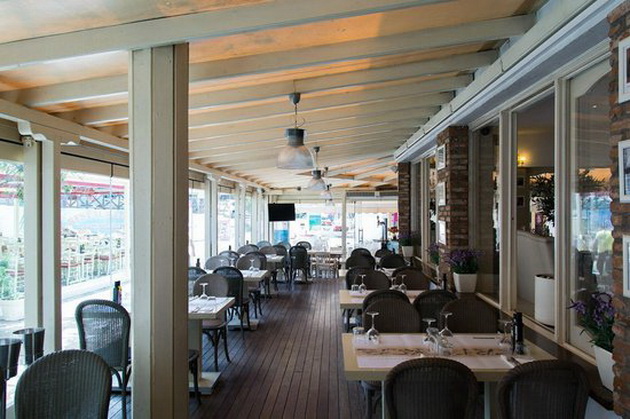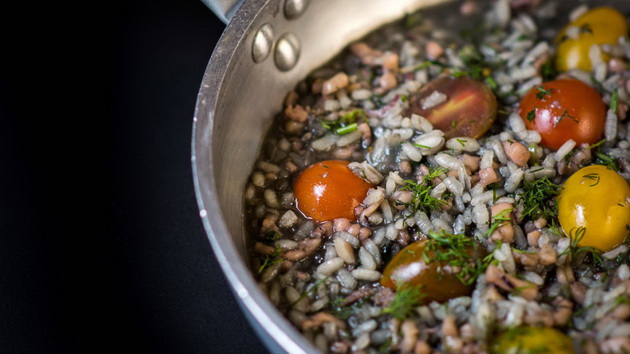 9. Mamma Mia, Sarti
Another place where you can mix Italian and Greek food and is ranked as the best restaurant and bar in the whole town. Access prices are another big plus.