The village Stenje , which is located on the west coast of Prespa's Lake in the foothills of Mount Galicica this year is as Macedonian Saint Tropez. An intermediate beach, calm waters, beautiful natural landscapes around, attracts more tourists.
If you want to have a peaceful vacation, and if you does not pay a large sum, Stenje by the Prespa lake is an ideal destination. The tourists who vacation there this year said that the deck chair, Sun umbrellas and a drink is paid 100 denars, but they're very pleased and of the newly opened restaurants that are in large numbers.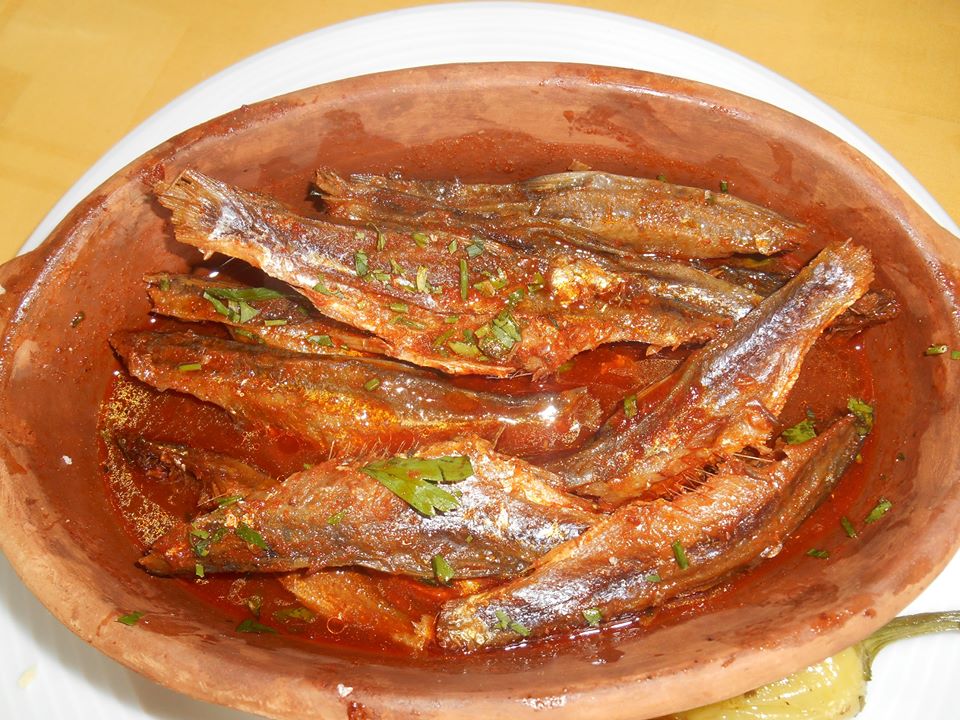 Except the beach in Stejne, there are a lot of other places where you can enjoy, In Krani there is a small beach which is decorated decently, on the other side in Pretor there are big beahes with a lot of tourist on a daily bases. Whats impress most is the fish which is a main specialty in the restaurants, For fish "Alburnus alburnus belvica Kar" you will pay ~3.5 euros (200 denars). On the menu you can find delicous other specialty like "Cironki in sauce'. Perfect vacation for people that want peace and quiet time. but there are places where it is fun for younger,, – say visitors to Prespa.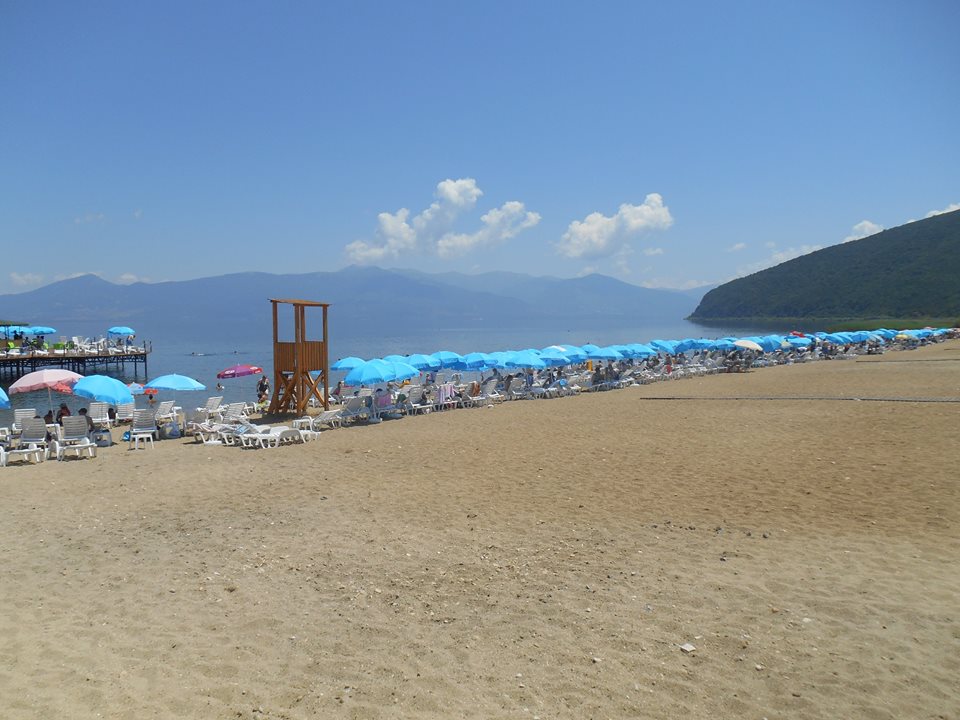 Accommodation in Stenje can be found in private villas for 300 denars from one bed and there is only one major hotel, where a double room can be rented at a price of 2,300 to 2,700 denars per day.
Tourists have the opportunity to enjoy in the ethnic restaurants and pubs that are working with full speed offering Prespa's specialities, they recommend before you leave the place you need to buy "Prespanska Belvica" which is offered by the local fisherman for a 50 denars per kilogram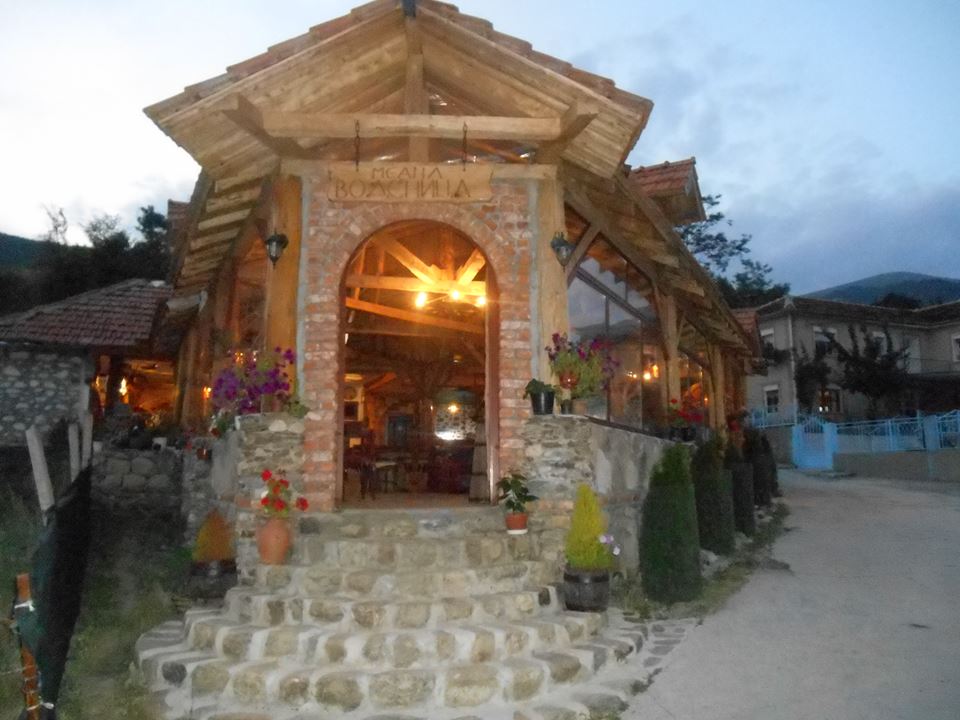 The beaches in Slivnitsa and in Stenje were arranged last year, and the investment amounted about 1.3 million euros.  The next month will begin the construction of a pedestrian and bicycle path around the lake, and the government will allocate around  1 million EUR for that purpose.