Each year, modern architecture is becoming more and more fascinating, and the new projects are cause for this astonishment.
Several projects are already in the process of construction, and you will be surely impressed:
"Lakhta Center", St. Petersburg

The skyscraper should have 87 floors and be the tallest building in Europe.
2. "The Lagoons", Dubai
This is expected to be one of the most beautiful complexes in Dubai.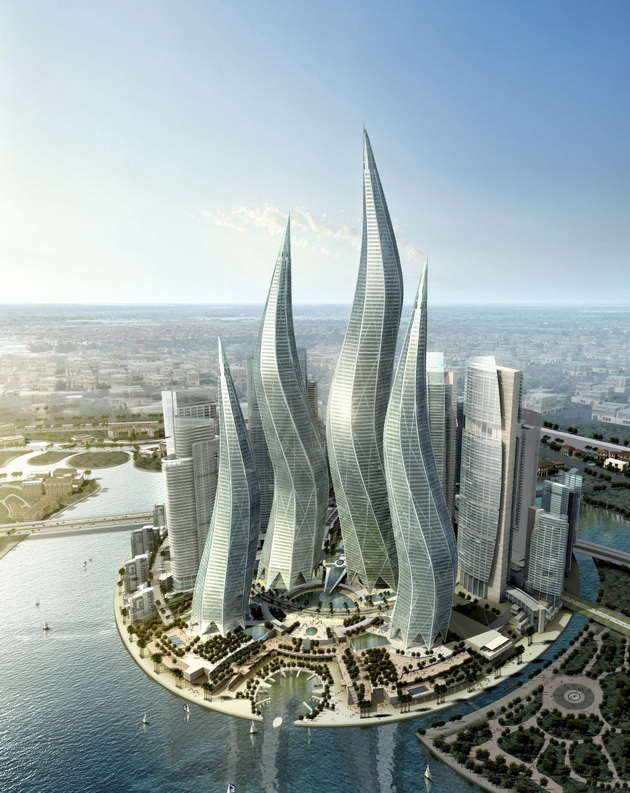 3. "Scaly Tower", Zhuhai, China
Along between two rivers will be built tower 100 meters long.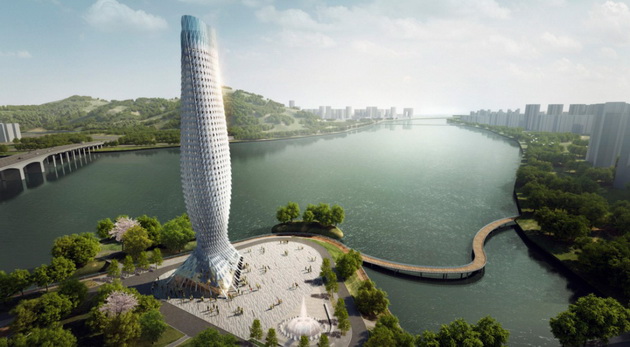 4. "The Dancing Dragons", Seoul
15 projects, mainly made up of two buildings that will impress the world.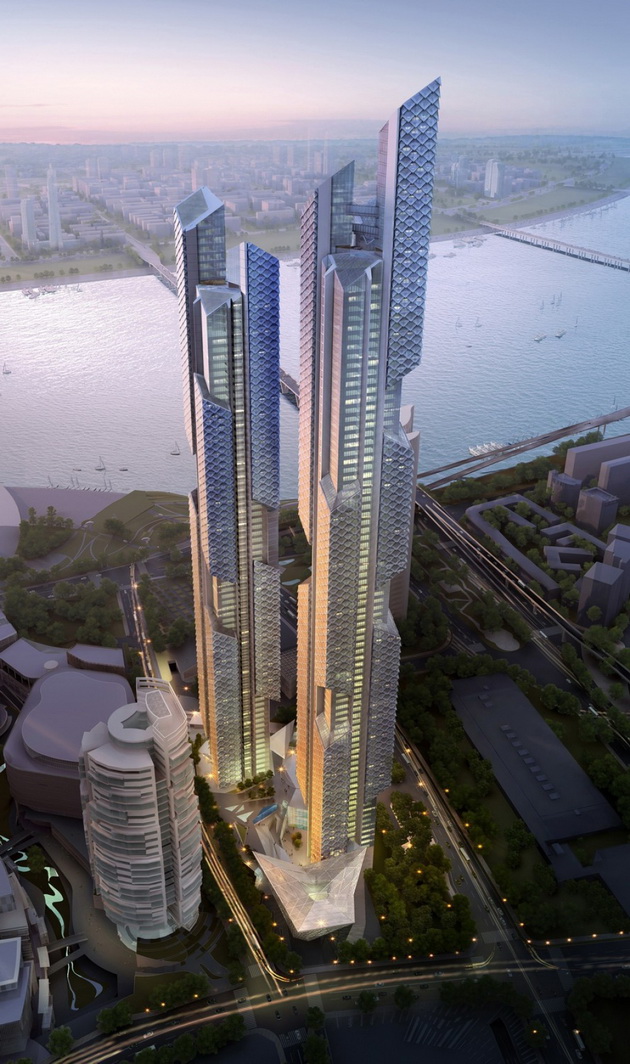 5. "The Endless City", London
This is one of the most "natural" projects of the world, the skyscraper with lots of greenery.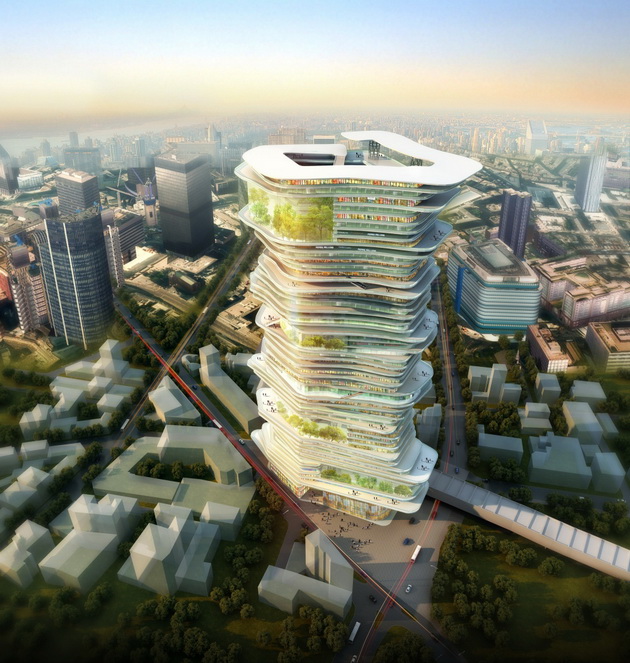 6. "The Infinite House", Sydney
This is an example of how will look like the homes in the future.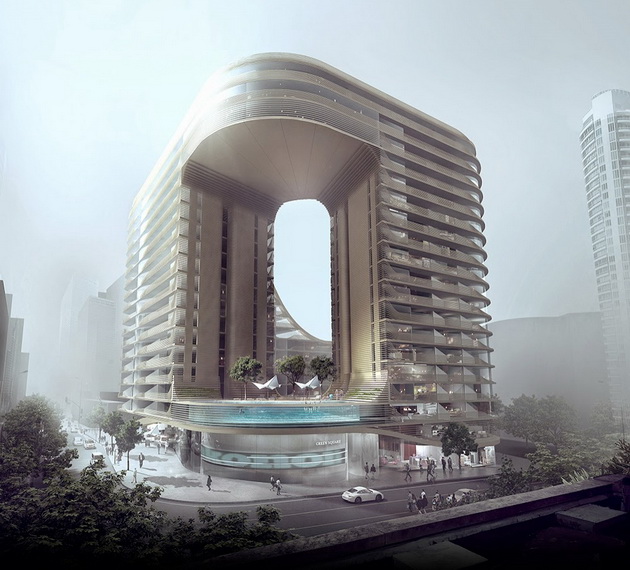 7. "Spiral of Europe", Brussels
For this architectural work is  responsible an Italian company.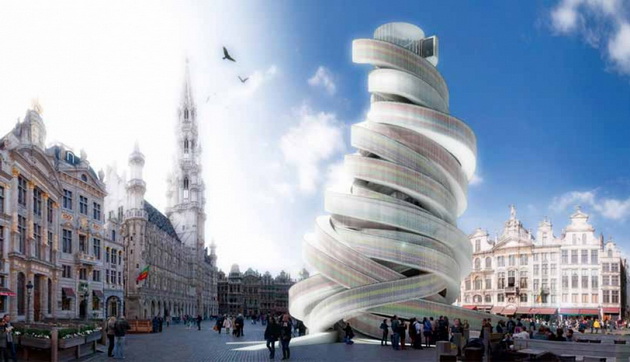 8. "The City of Dreams Hotel Tower", Macau, China
The 40-storey building which truly is an architectural marvel.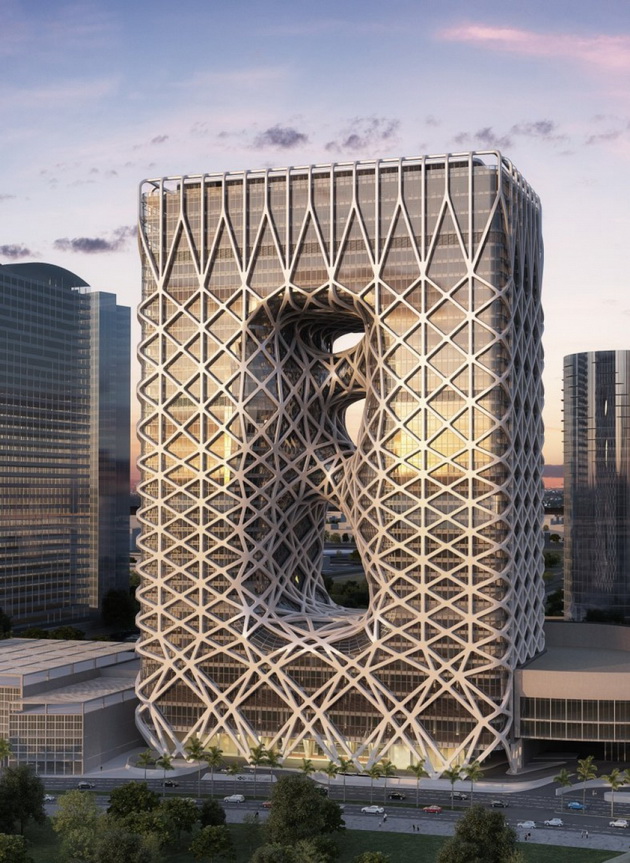 9. "Bionic Tower Lava ', Abu Dhabi
Creation that combines work with not only architects but also biologists.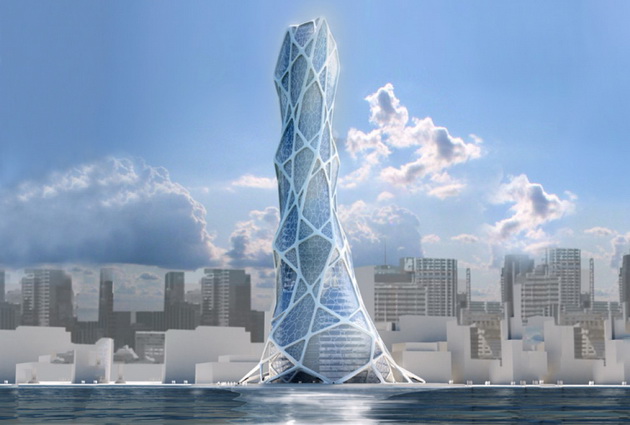 10. "Bionic City", Shanghai
15 years and is expected in this building to live 100,000 people.